Build forms that work, without all the work.
Basin is a complete backend automation platform for codeless submission handling, processing, filtering, and routing.
Join 25,000+ engineers, designers, and no coders and build better form experiences faster
Trusted by thousands of teams around the world
Build your forms your way
Basin fits seamlessly into your existing workflow and makes building and scaling forms faster — without forcing you to learn any new frameworks, languages, or tools.
HTML forms
Just set your form's action to our endpoint. No extra server code required.
JavaScript forms
Use BasinJS to build custom form experiences with full frontend control.
Basin API
Programmatically create and configure Basin forms from the CLI.
Form builder
A fast, flexible no code way to build shareable hosted and embeddable forms.
Basin is wonderfully simple and fits my use case perfectly. I make my page/form in React, and send signups to them via an API. Perfect!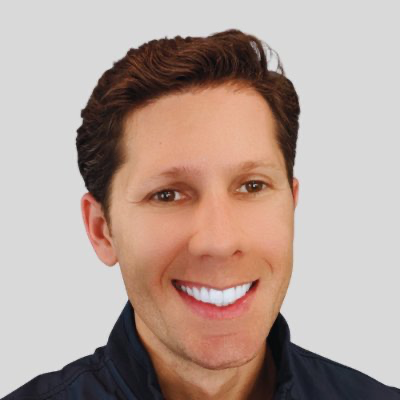 Felipe HlibcoDeveloper Relations Engineer, Google
Works with all the things
Basin accepts form submits from any source — static sites, no code projects, jamstack apps, Webflow, Wordpress, and more! No dependencies or special libraries to install, and zero extra configuration required.
As a no code freelancer, Basin is totally a must have tool. It really helps me out with handling lead gen forms. Absolutely easy set up within Webflow. It works like a charm!

MartinWebflow Designer
Say goodbye to spam
You're too busy to sift through unwanted emails. Our endpoints utilize multiple layers of protection to screen out 99.4% of spam.
Easy Captchas
Enable top‑tier captchas to safeguard your forms and build user confidence.
Evolving AI
Use our machine learning AI spam filter to keep unwanted content at bay.
Invisible Defenses
Protect against known bots with hidden form fields and domain restrictions.
Basin has made form building and management straightforward and easy for our agency. It catches pretty much all automated spam which saves it hitting our clients. We like happy clients. 🙌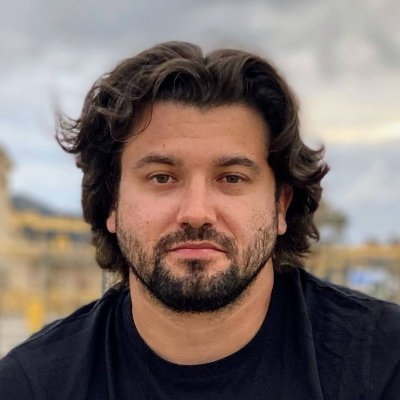 Alex DixonCofounder, Riot & Rebel
Reliable email delivery included
Emails triggered by new form submissions should arrive immediately — not eventually. We've partnered with Postmark to make sure they get there fast.
* Time to inbox data updated every 5 minutes
We're collecting lead data so the #1 most important things are reliability and speed. Notification emails are super fast and everything just works. No fuss, Basin just gets the job done!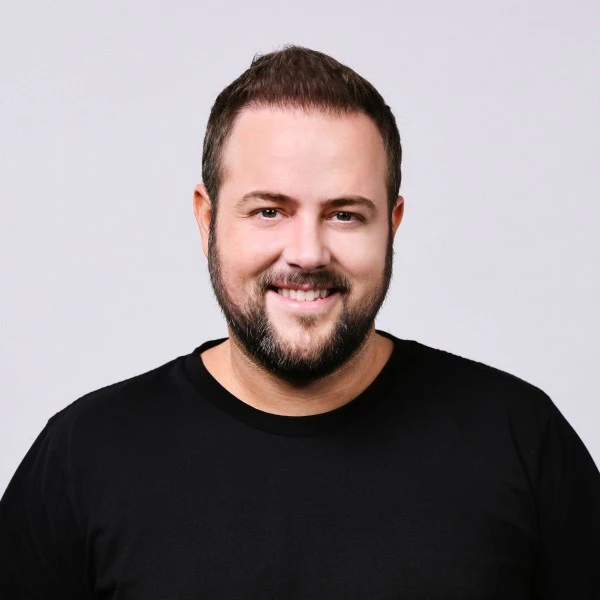 Daniel LangCEO, Mangomint
Connect to the tools you use
Spare yourself from the same ol' manual grind. Hook your Basin forms up to tools like Zapier, Pipedrive, Slack, and more to automate tasks and get the workflow going with every new form submission.
I get to do what I do best and Basin handles all the backend logic for me. Quick setup and easy integrations make it a no brainer for any form data collection. 11/10 — Basin definitely goes to 11.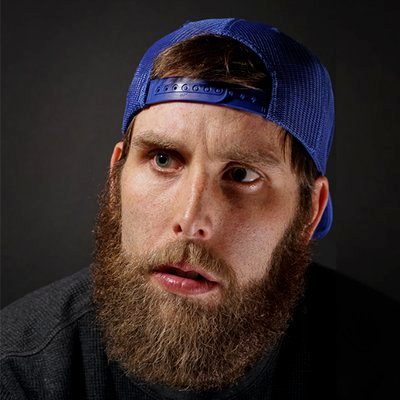 Kristopher BolleterUI Engineer
Manage everything in one place
Save time by avoiding tool-switching and maintain the ability to grow and adapt your form automation needs with a single, scalable platform.
Submission inbox
View, share, and manage your form submissions.
File uploads
Store and access up to 10GB of files and images.
Auto responses
Instantly follow-up with people who submit.
Event logs
Review submission processing and track errors.
Custom redirects
Send submitters to your own success and error pages.
Form sharing
Give your clients or team members access.
Data storage
Set rules for how long to store form submission data.
Custom templates
Build your own HTML emails with merge tags.
Form analytics
Monitor your form traffic and conversion rates.
Data export
Download form submission data to a CSV or JSON file.
Custom domains
Send emails through your own domain.
GDPR compliance
Send data receipt emails automatically.
Summary emails
Daily and weekly summaries of submission activity.
Custom routing
Use JavaScript to dynamically route submission data.
AJAX friendly
Accept standard requests and works cross-origin.
Multi-page support
Set up a single form on any number of pages.
Basin has made using custom, flexible forms possible for us without a massive engineering lift. It's simple, fast, and reliable.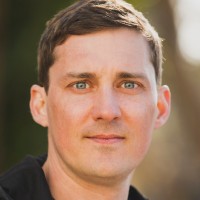 Eric DoddsHead of Product Marketing, Rudderstack
Stellar support for everyone
Our team is always on hand to help you get set up, troubleshoot, debug, or answer any other questions you have.
Support tickets
If you submit a request, we'll typically respond in 10 minutes or less.
Video walkthroughs
When words aren't enough, we'll record and send a screenshare.
1-on-1 calls
For more advanced troubleshooting, we're happy to queue up a call.
So Basin has great support. Sent a question late last night and got a loom video response this morning answering it. 🔥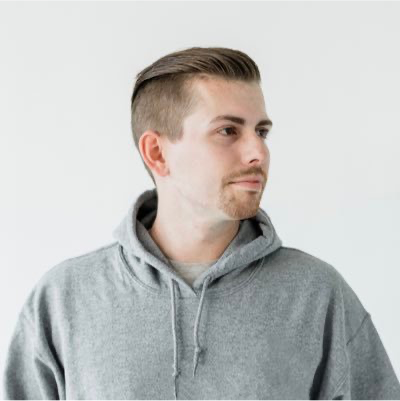 Austin ThesingDesigner + Webflow Expert