The Formspree alternative you've been looking for
Simple setup, an intutive interface, and all the form backend features you need for your business and none that you don't.
Start your free trial
Save up to $936 per year
You'll put back in your pocket by choosing Basin's Premium plan vs. Formspree's Business plan. Get everything you need to manage your forms for a fraction of the cost.
Accept submissions in minutes
Well, 2 minutes 30 seconds to be exact. That's how long it takes new customers to setup and configure a form to start accepting submissions with Basin.
Support that's here for you
You can always reach us on social or by email if you have a question or issue that needs to be resolved. We offer top notch, speedy support regardless of your plan.
| Comparing Basin vs. Formspree | Basin | Formspree |
| --- | --- | --- |
| Price | $12 - $108 /mo | $10 - $102 /mo |
| Projects | | |
| Forms | 10 to 250 | 5 to 100 |
| Monthly Submissions | Up to 25,000 | Up to 10,000 |
| Data Retention | Unlimited | Up to 365 days |
| File Uploads | Up to 50GB | Up to 10GB |
| Submission Export | | |
| Auto-responses | | |
| GDPR Confirmation Emails | | |
| Form Analytics | | |
| Form Sharing | | |
| Custom reCAPTCHA | | |
| Domain Restriction | | |
| Advanced Spam Filtering | | |
| Custom Spam Rules | | |
| Custom Honeypot | All paid plans | Business plan |
| Custom Redirect | | |
| Custom Templates | | |
| Custom Domains | | |
| Ajax Forms | | |
| Third-party Integrations | | |
| Custom Webhooks | | |
| Submissions API | | |
| Forms API | | |
| Domains API | | |
| Priority Support | | |
| Custom Plan Option | | |
* Pricing information last reviewed October 2022
Why people are making the switch from Formspree to Basin
Here are some more of the reasons people have shared for why they've chosen Basin to power their forms.
Affordable AND all-in-one
We're the Formspree alternative that gives you the same great features you need (like notification emails, auto-responses, file uploads, spam filtering, form sharing, custom templating, custom domains, and more), for less than one quarter of the price when comparing top subscription plans.
Scalable and human-friendly
Whether you're managing forms for one project or a hundred, Basin fits seamlessly into your tech stack. We've helped thousands of developers save time and simplify form management with smart features and an intuitive user interface.
A team that's here for you
The number one reason people cite for loving Basin? Our customer service. We're here to help with real people offering prompt and friendly support, whenever you need us.
Enjoy a seat at the table
We care about our customer experience and want to provide the best, most versatile form backend possible. We welcome your feedback and ideas to help shape future product updates.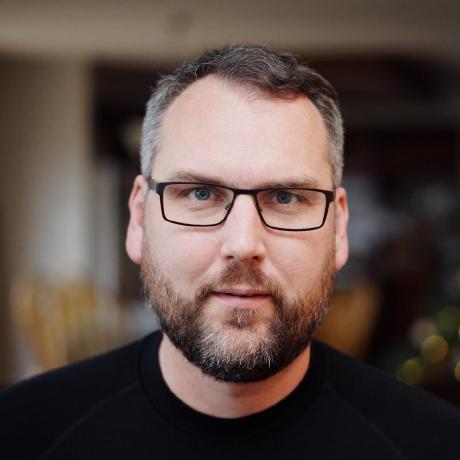 Basin is hands down the best value I've found in a form backend provider. Great product. I'll happily keep giving them my money.
— Alvin Engler, fullstack developer @ Userpath
Basin vs. Formspree: What's best for me?
Great question! We obviously think we're pretty great, but here's an honest answer - the sticker price doesn't always tell the whole story. To help you chose the right form backend provider, let's look at some key similarities and differences.
Both products allow you to setup and manage HTML forms. Both give you a submission archive, file uploads, integrations, data export, and white label features like custom redirects, branded email templates, and custom domains. Ultimately, the best product choice comes down to what's most important for your own use case.
If you're looking for a developer-friendly solution that makes it easy to manage forms across projects, has top notch customer service, and is affordable whether you're just starting out or scaling your business, then we built Basin just for you.
If you want more direct integrations, prefer a CLI to build and deploy your forms, and don't mind lower project and form limits, then maybe Formspree is the better option.
Another thing to consider is what your needs will be a few months, or even a year from today. If you're just starting out, both Basin's Standard plan and Formspree's Personal plan (billed monthly) give you all the core features you need. If you choose Basin, you'll pay $12/mo month and get access to features like custom redirects and autoresponse emails, both of which aren't available until you upgrade to Formspree's $22/mo plan. And as your business grows and you want to unlock additional features, you'll need to upgrade to their $102/mo plan. Meanwhile, Basin's Premium plan, which includes all of our product features, costs only $36/mo and gives you everything you need to build your forms your way for less.