Making form development better for everyone
Because we all have more important things to get done.
Basin was founded in October 2017. As advocates of serverless technology and static site development, we know that hooking up forms can be a time sink. Nobody likes setting up custom form backends, so we built Basin to fix that problem. We've been growing steadily since launch, and now have thousands of designers, developers, and businesses using our form backend to speed up and enhance their form development workflow.
Meet the team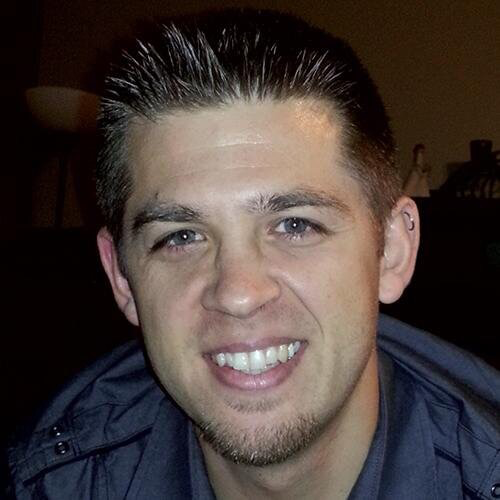 Matt Farley
Founder / Designer
Self-taught product designer; never watched an episode of Lost, Breaking Bad, or Game of Thrones.
@farleymatters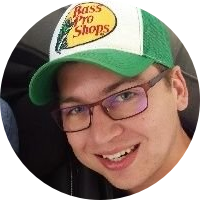 Anthony Penner
Founder / Developer
Full stack Rails developer; spends more time playing hockey, hunting, and camping than coding.
@anthonypenner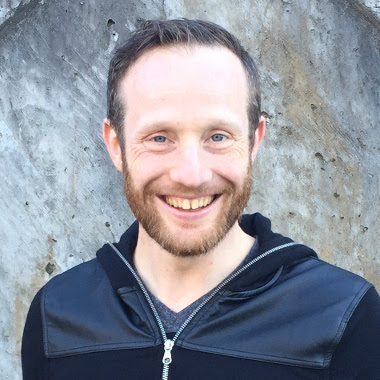 Tom Fast
Partner / Developer
Systems development guru; serial learner with countless podcast and gym hours logged.
@tomfast
Our philosophy
We're transparent. We openly discuss feature ideas and future plans with our customers. And we believe in simple and transparent pricing.
We're human. We offer refunds if you accidentally forget to cancel at the beginning of a new billing period. We respect your privacy and care about the security of your data. And we make mistakes, but when we do, we own up to them and make it right.
We're focused on product. We invest our time and energy into product development more than marketing or sales. We prefer letting our product do the selling over hiring a sales team. And when we do work on other things not entirely product related, we hold ourselves to the same standard of quality.