Harness the Power of Basin: Building and Integrating Dynamic Forms in Your Website
Anthony Penner on Jun 9 2023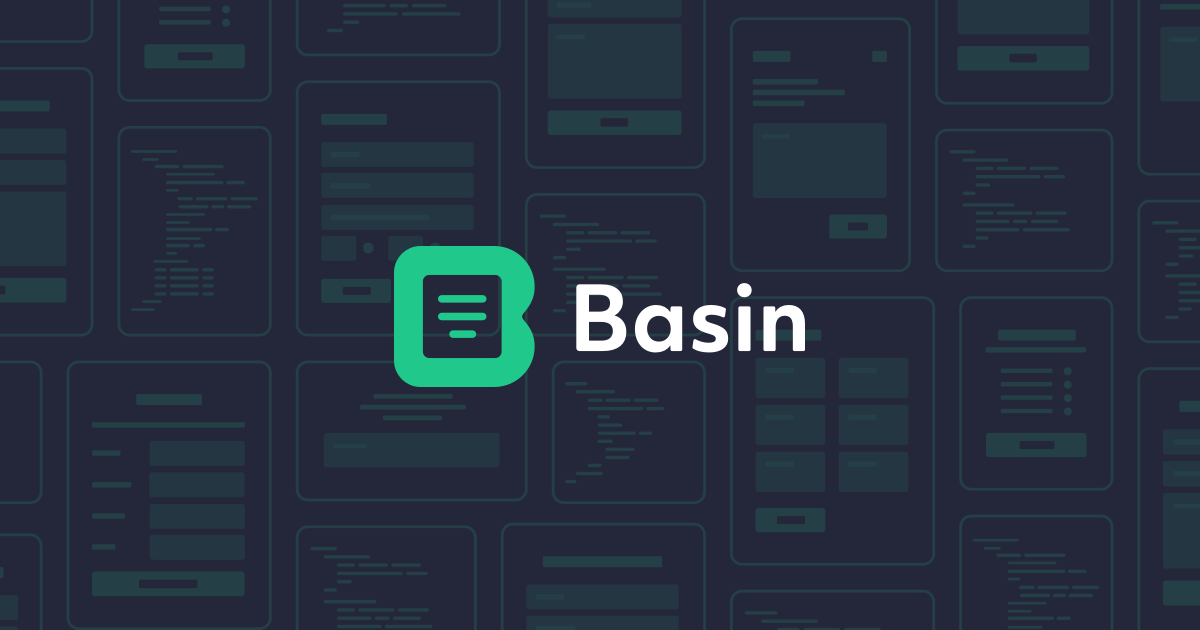 Are you looking for a streamlined way to engage with your website visitors and gather crucial data? Welcome to Basin, your one-stop solution for creating and integrating dynamic forms on your website with ease. And that's not all - we also offer static form endpoints and API access, ensuring you have the flexibility to meet your unique needs.
Getting Started with Basin
Getting started with Basin is simple. Log into your Basin account, or if you're new here, create an account at usebasin.com and join our community. Once you're in, our friendly user interface will help you navigate to create a new form with the 'New Form' button.
Building Your Form with Our Form Builder
One of the core features of Basin is our intuitive form builder. This tool makes it easy to create a form that fits your needs. To add a field, click on the 'Add Field' button and choose the type of field you need. For instance, if you wish to collect names and emails from your visitors, add 'Name' and 'Email' fields. You can also add a text area for visitors to leave comments or messages.
We offer the ability to validate input and make fields required. This ensures you collect the exact information you need from your website visitors. Set these options in the field settings.
Customizing Your Form
After building your form, it's time to make it visually appealing. Basin provides a simple interface for customizing the design of your form. Change the background color, text color, and more to ensure your form blends seamlessly with your website's aesthetic.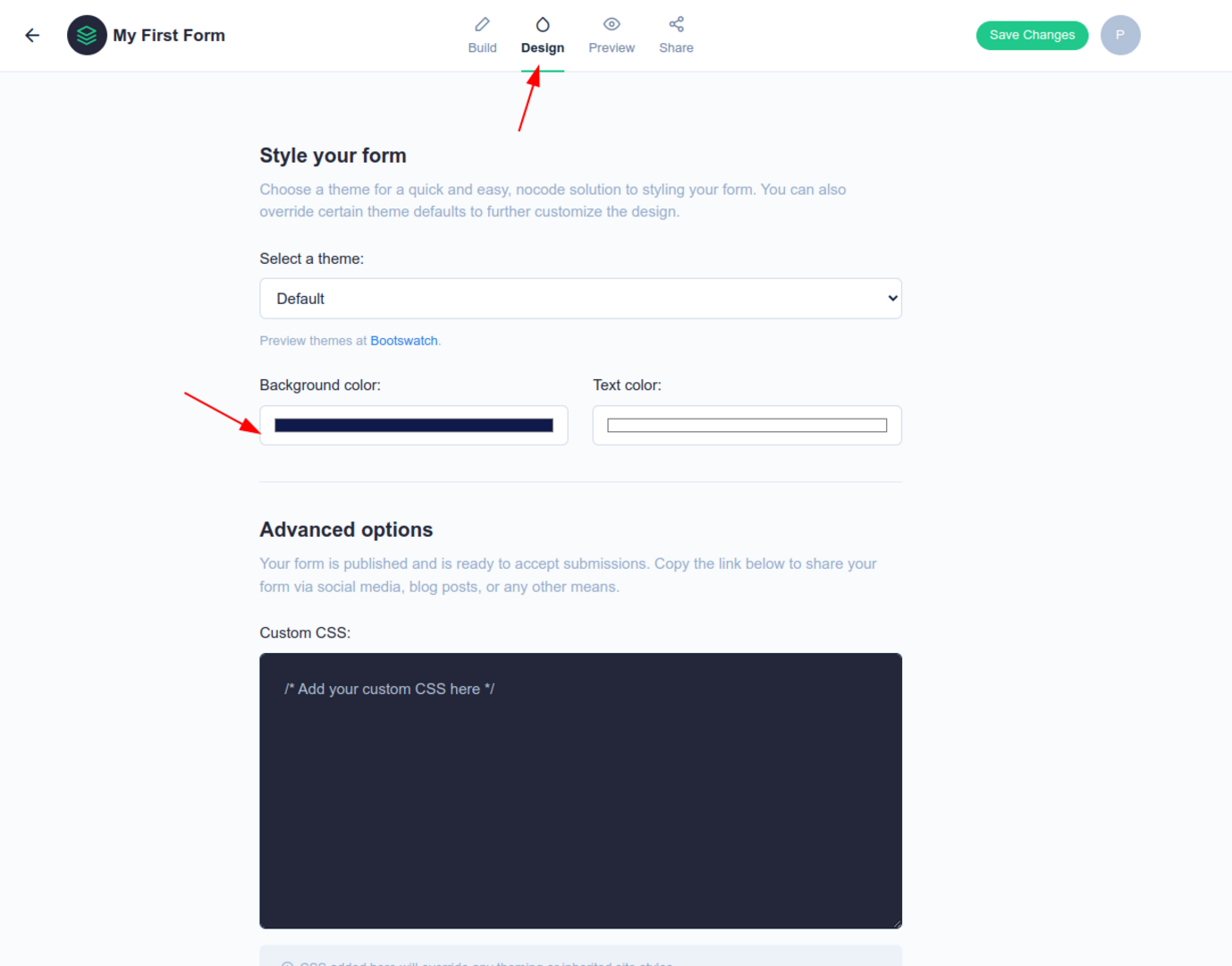 Embedding Your Form
Once your form is customized to your liking, it's time to embed it into your website. We provide an embed code for each form, which you can copy and paste into your website's code. If you're using a CMS like WordPress, you can add the form to your pages or posts in the HTML editor. Adjust the form's dimensions to fit perfectly into your website's layout.


Checking Form Submission
Once your form is live, you'll need to monitor your submissions. We make this process easy by providing a submissions dashboard. Here, you can view all the responses to your form. Plus, we send an email notification for each form submission, ensuring you never miss a response.
Beyond the Form Builder: Static Form Endpoints and API Access
While our form builder is a powerful tool, we understand that some users may need additional flexibility. That's why Basin also provides static form endpoints, allowing you to send data to our service without the need for our form builder. Plus, with our API access, you have the power to create custom integrations and workflows that suit your specific needs.
Advanced Features
We're more than just a form builder! Basin is also a hub for integrations. With Basin, you can set up webhooks to connect with services like HubSpot, Integromat, Zapier, and Google Sheets. This allows you to automate your workflow, saving time and resources.
Conclusion
In conclusion, Basin provides an intuitive, powerful platform for building and integrating dynamic forms into your website. With our user-friendly interface, form builder, static form endpoints, API access, customization options, and advanced integration features, we are the go-to choice for website owners.
If you encounter any issues or have any questions while using Basin, please reach out to our support team. We're always ready to help you harness the power of Basin to its fullest potential. Happy form building!